Online history of all homepage images
To save, right click on the image and "Save Image As..."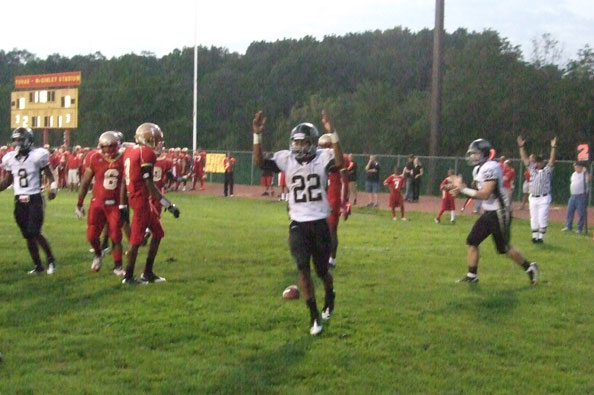 Gators battle to a 19-13 win over rival Penn Hills
#22 Patrick Livsey scores on a 1 yard run to make it 6-0 Gators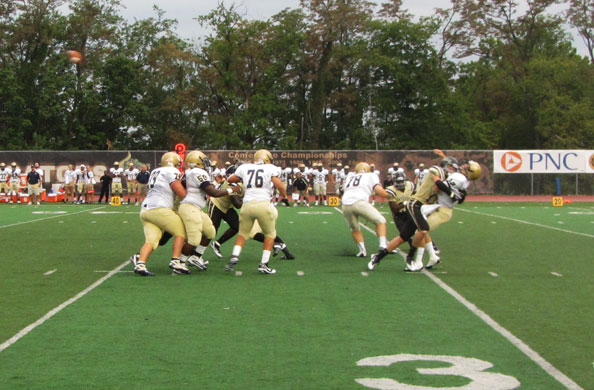 Gators thump Bishop McDevitt 28-7
#17 Cody Conway hits the McDevitt QB causing a misfire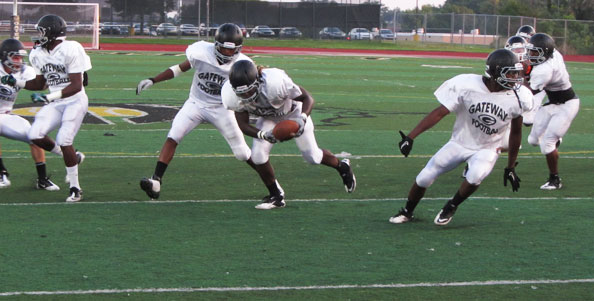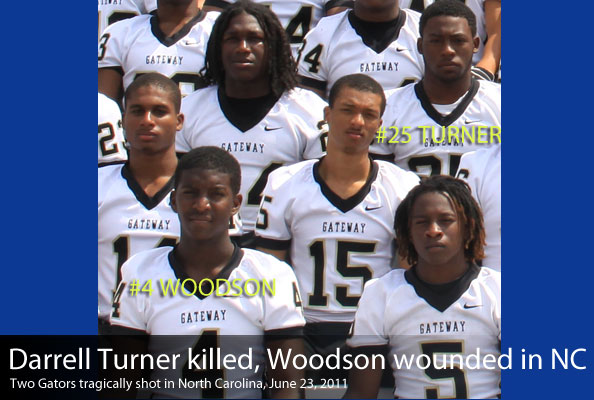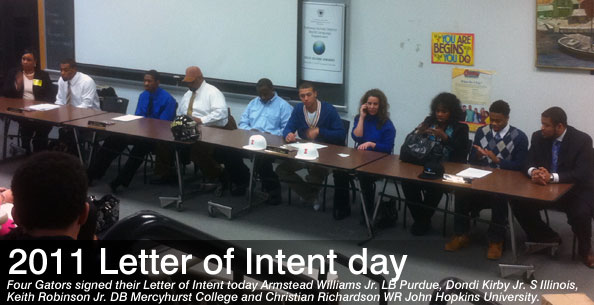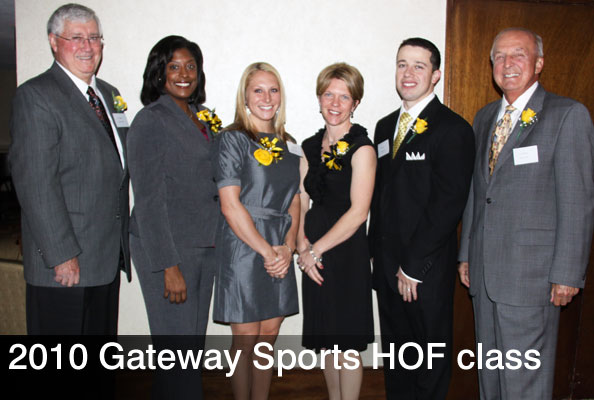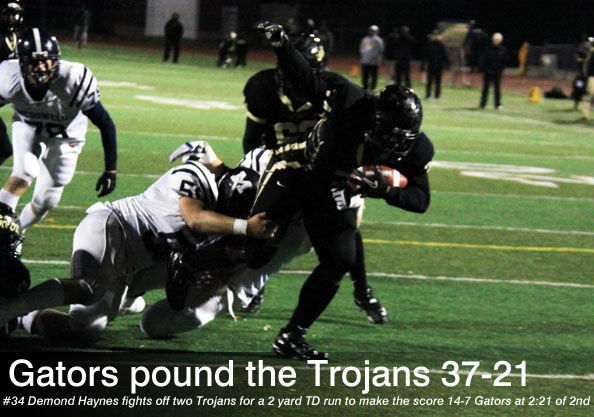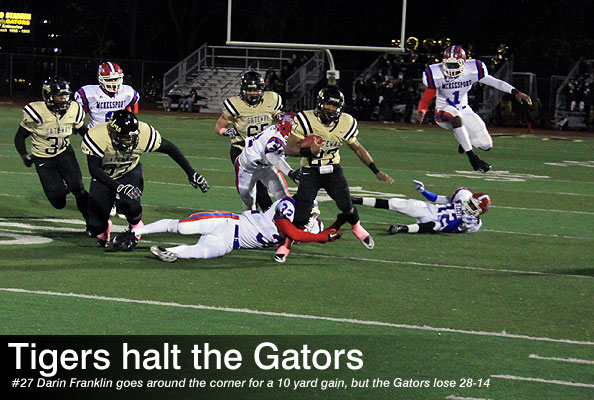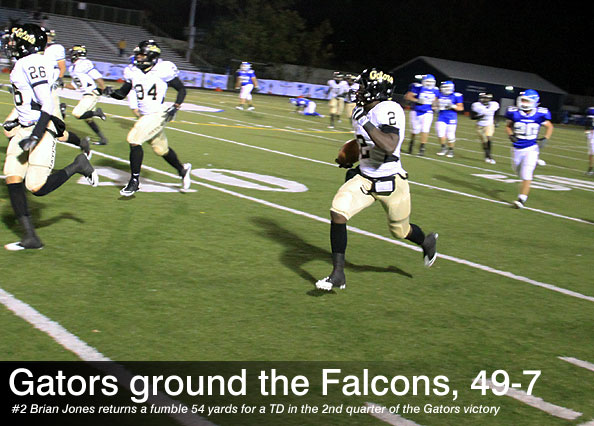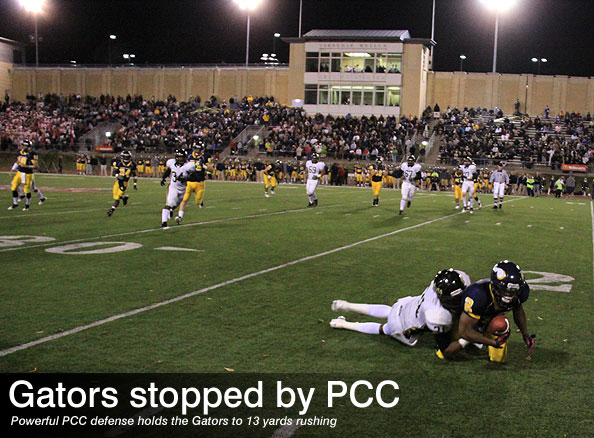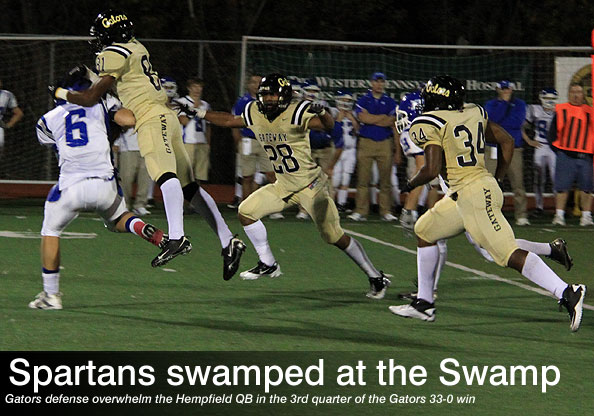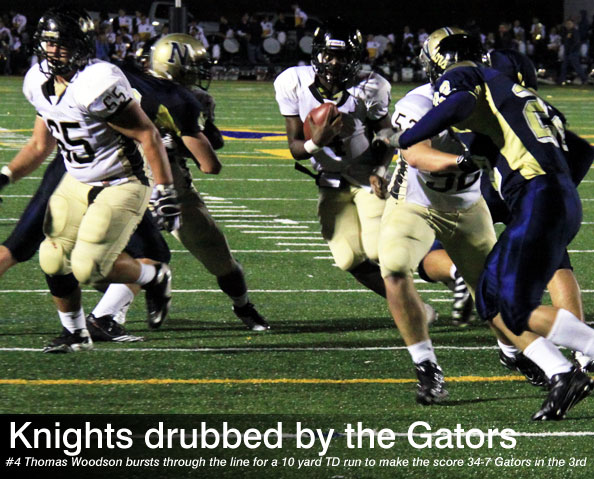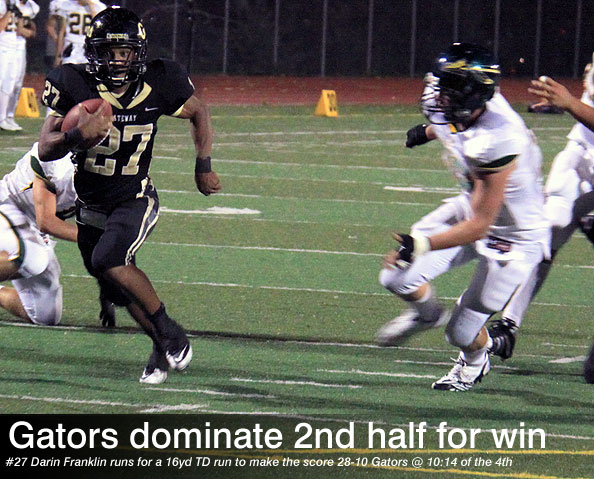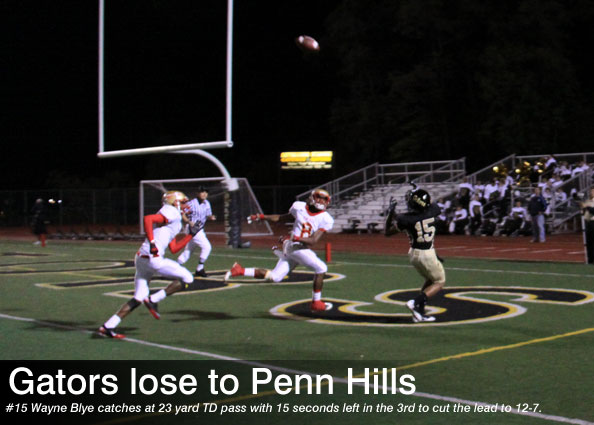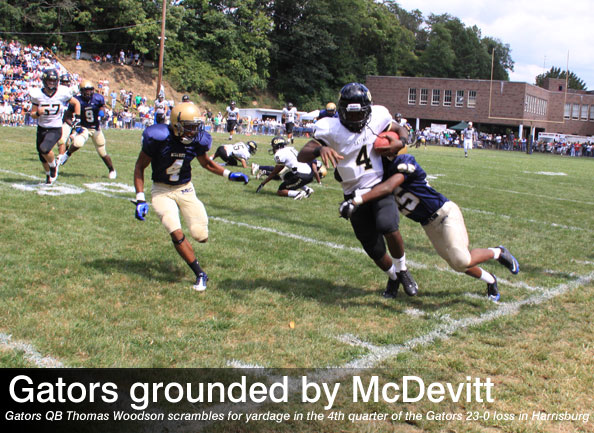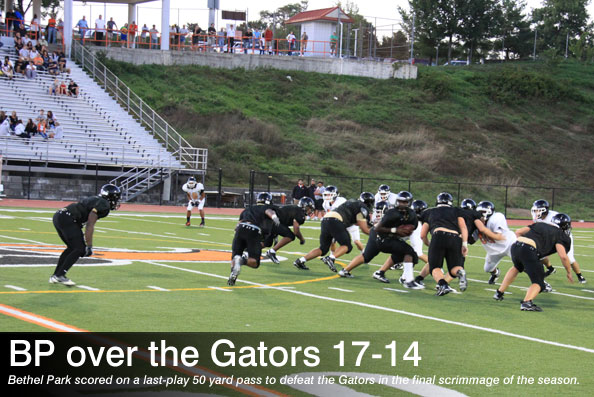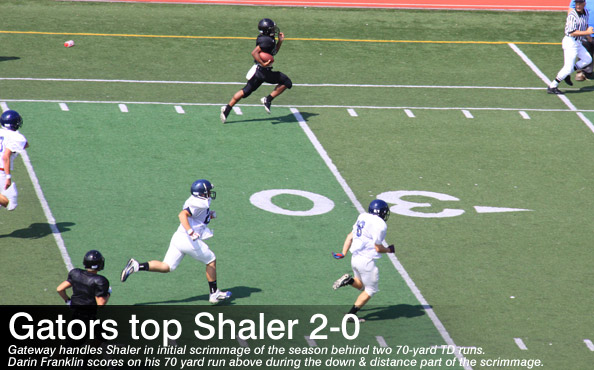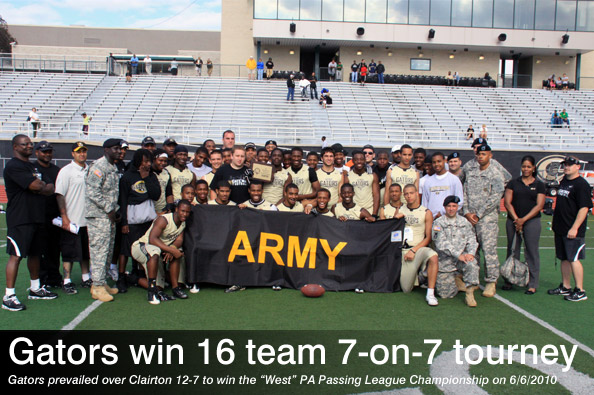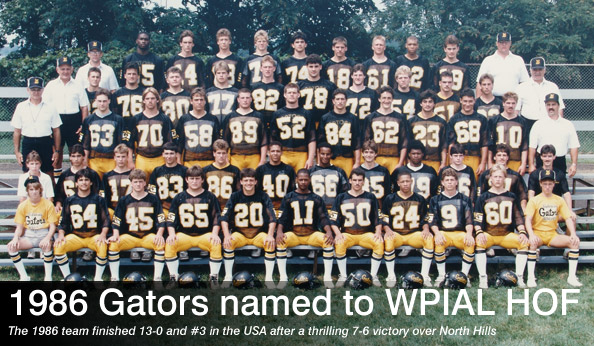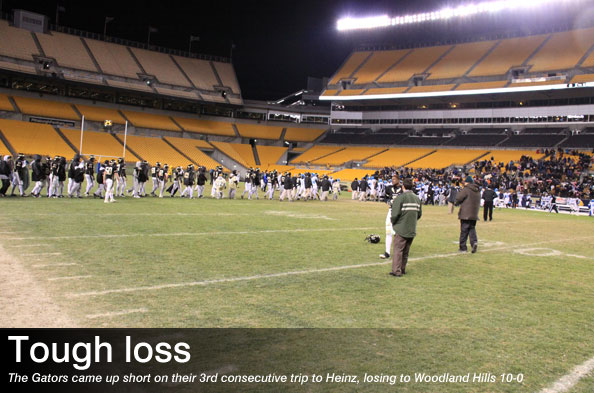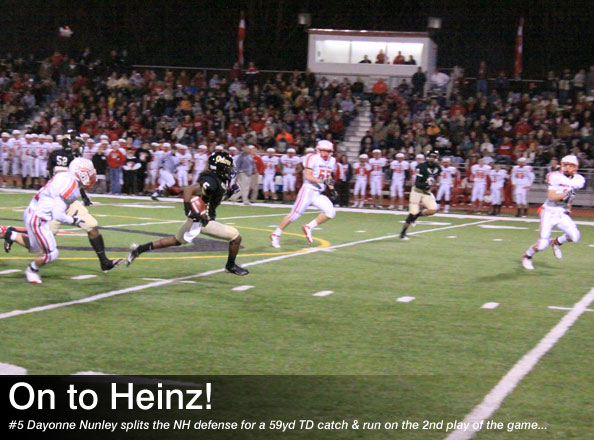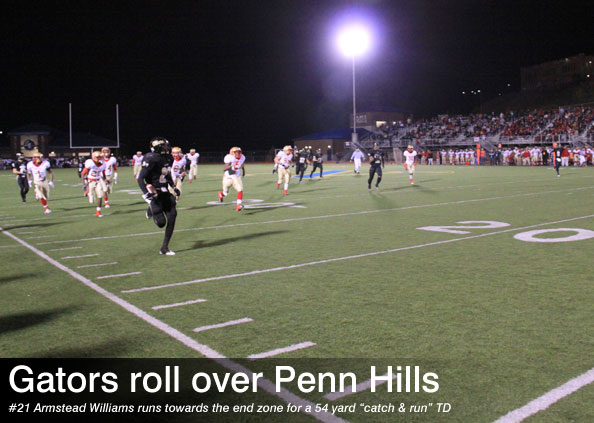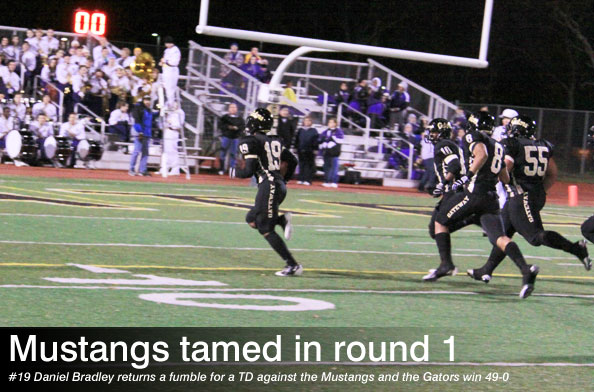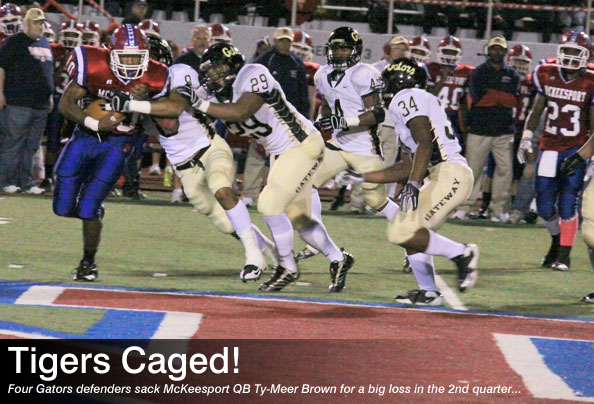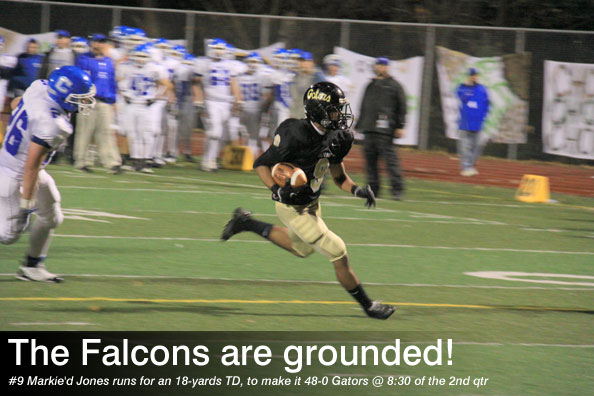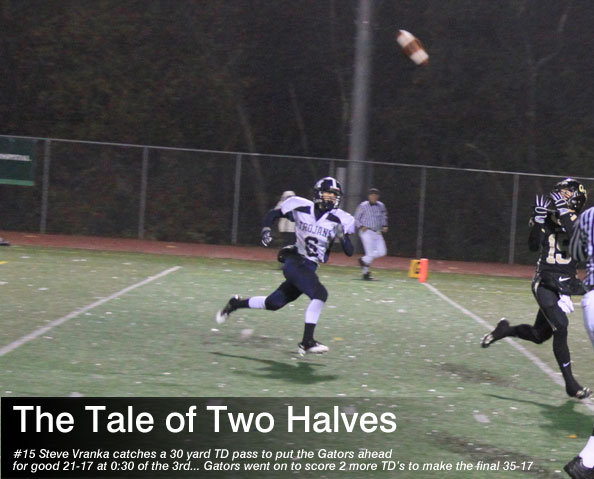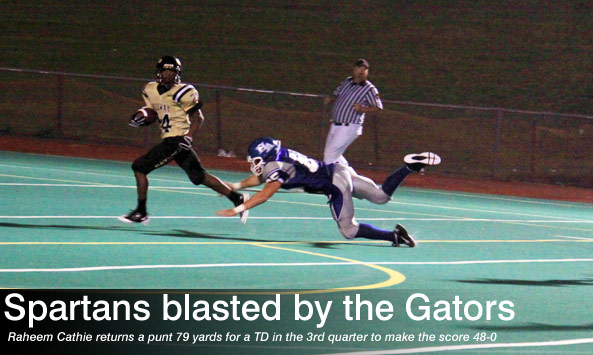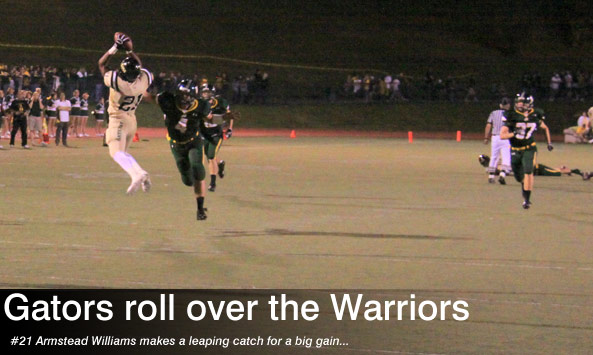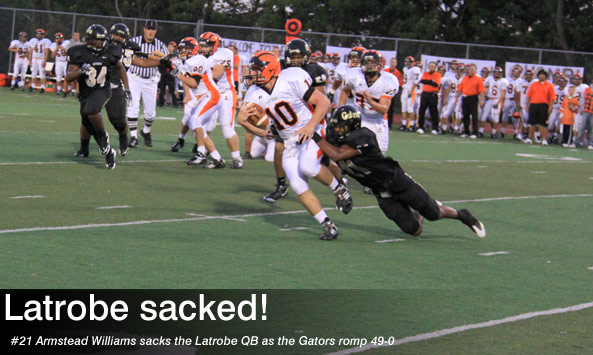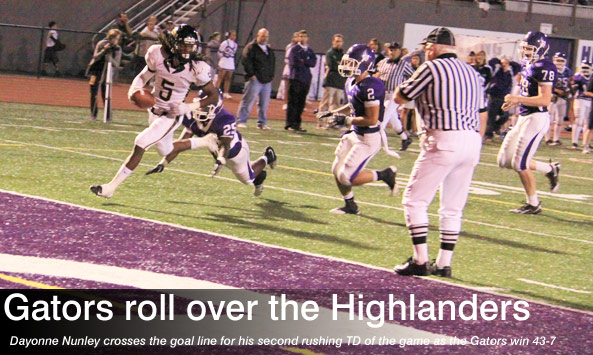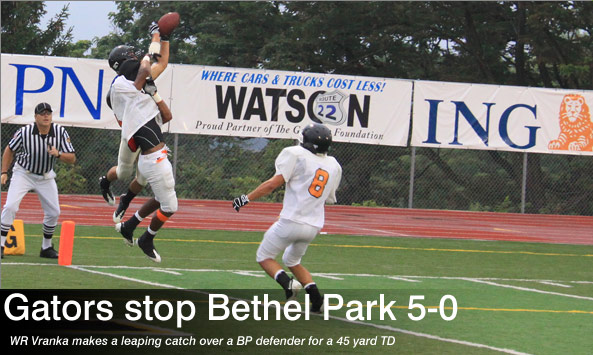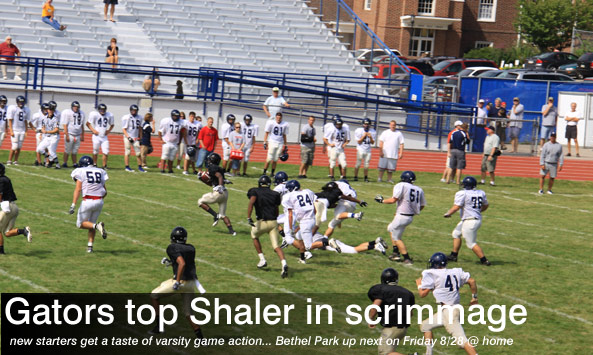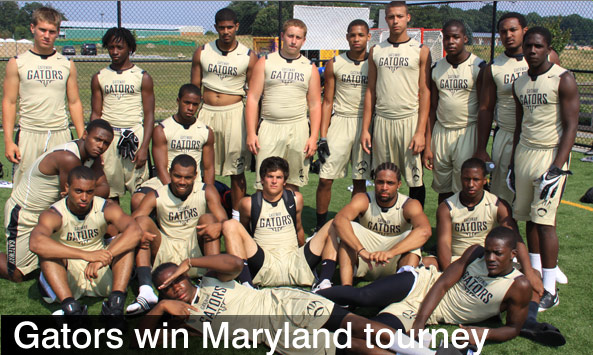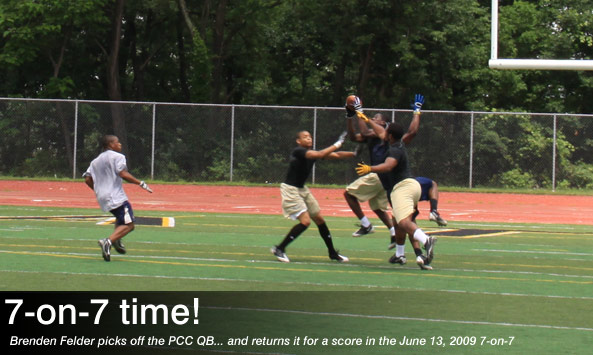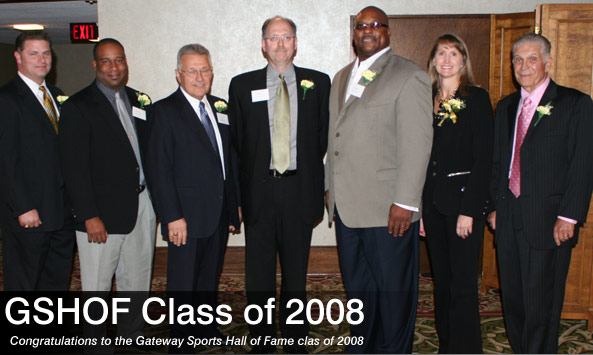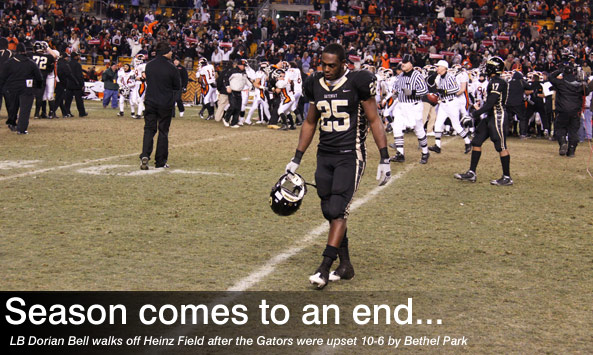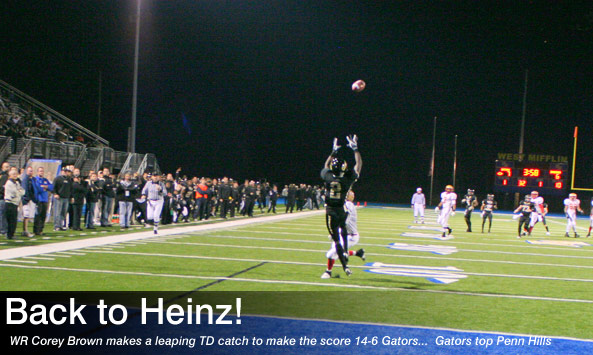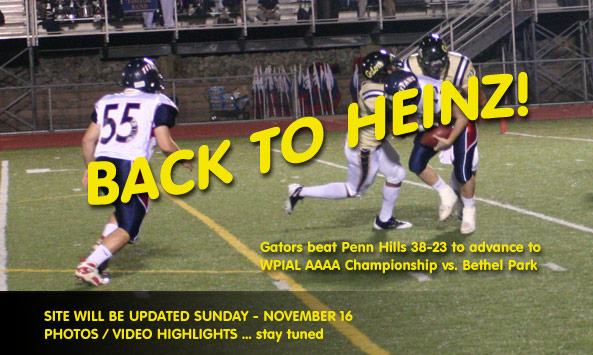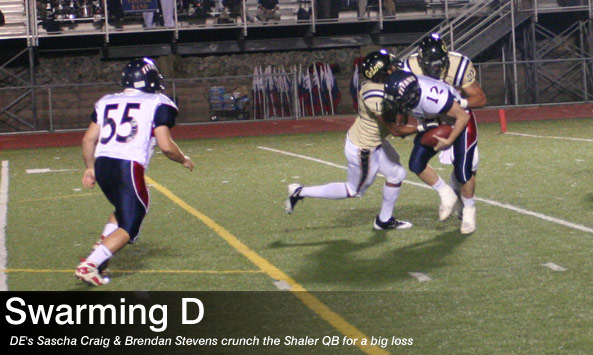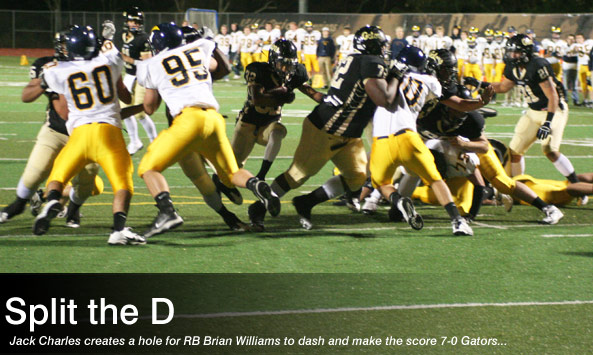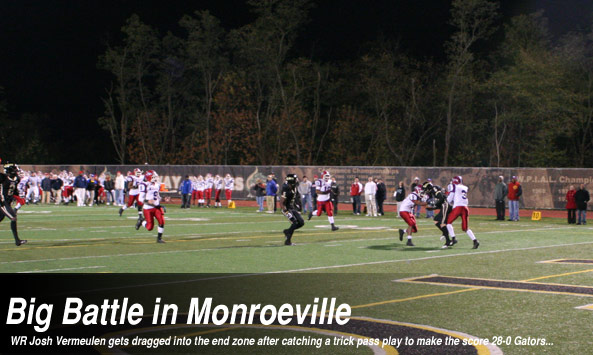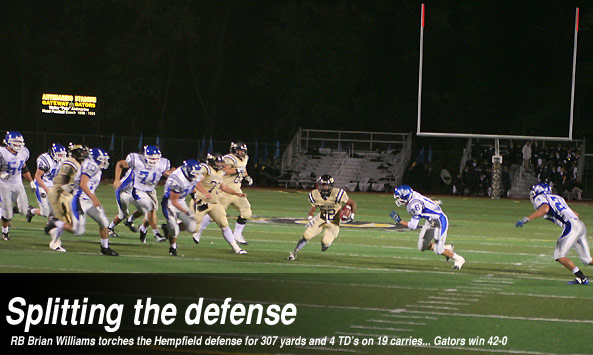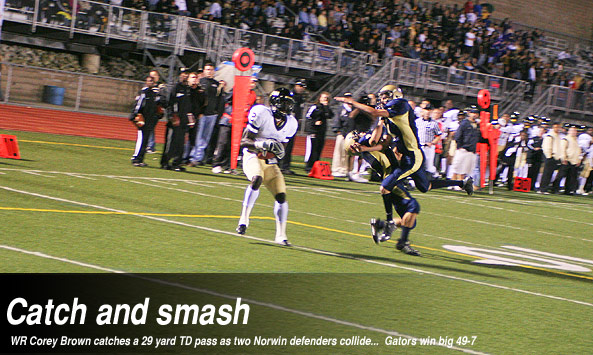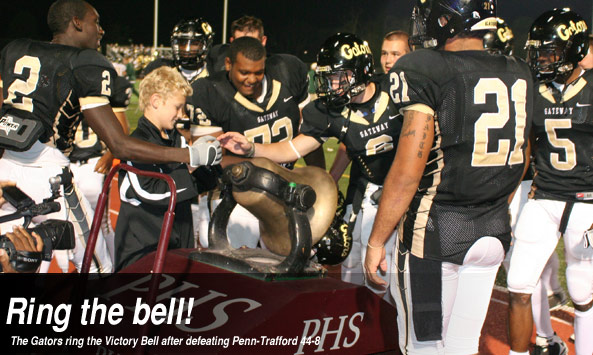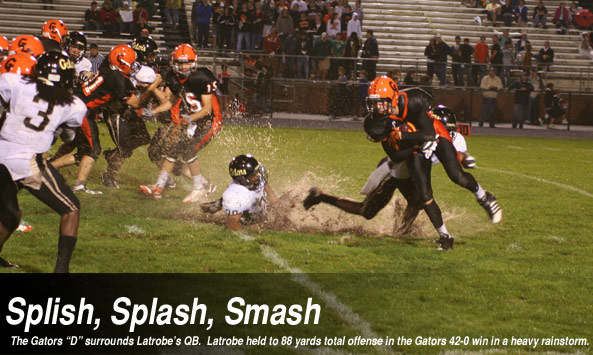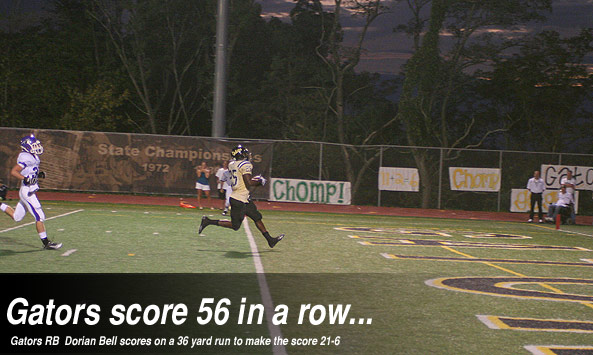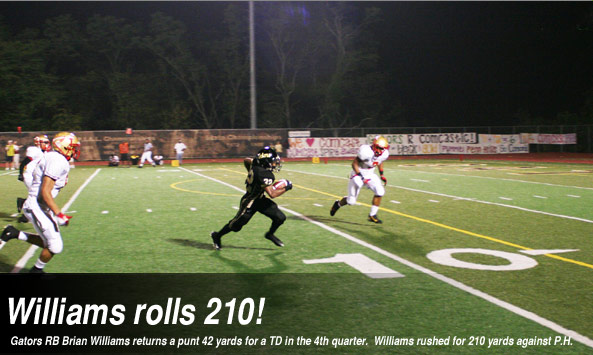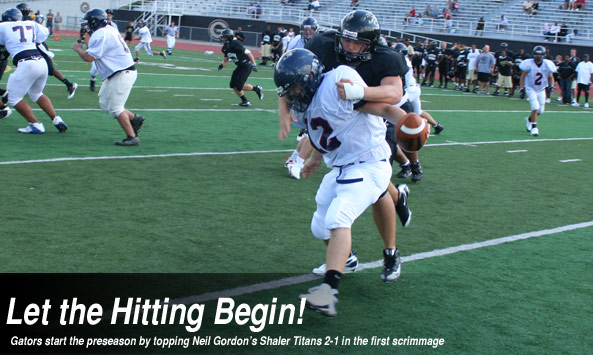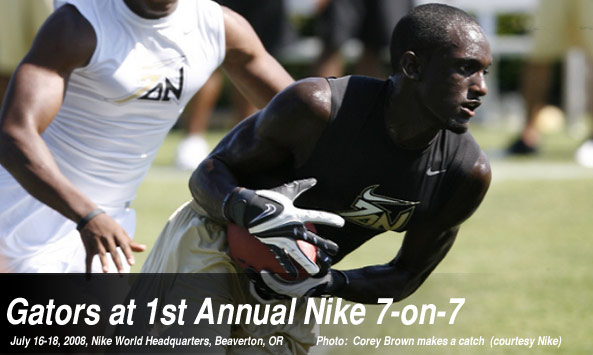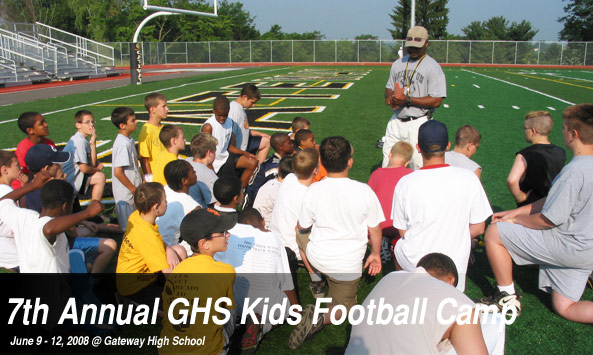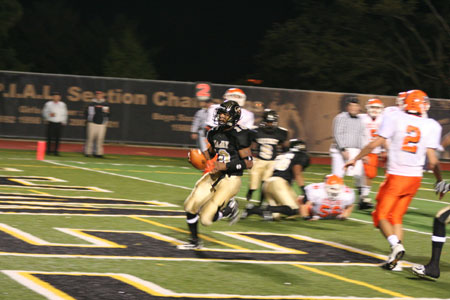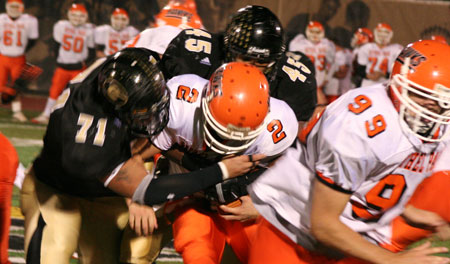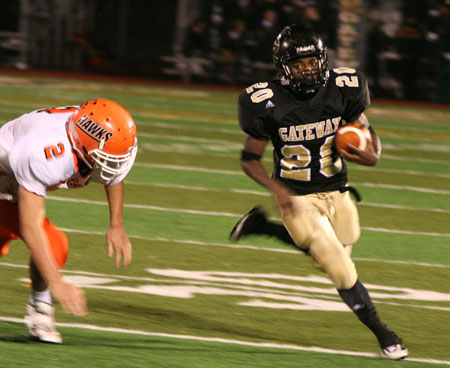 Gators pass by the Wildcats 45-7
Gators QB Thomas Woodson runs for a 27 yard TD run to make it 13-0 Gators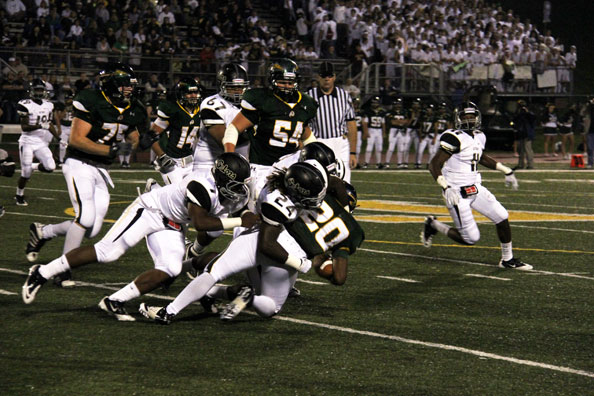 Gators lose on last second FG to Penn-Trafford, 16-14
A swarm of Gators defenders bottle up PT RB Manny Simpson
Gators wallop Norwin 85-0
#15 Tyler Scott makes a leaping catch in the endzone to make it 28-0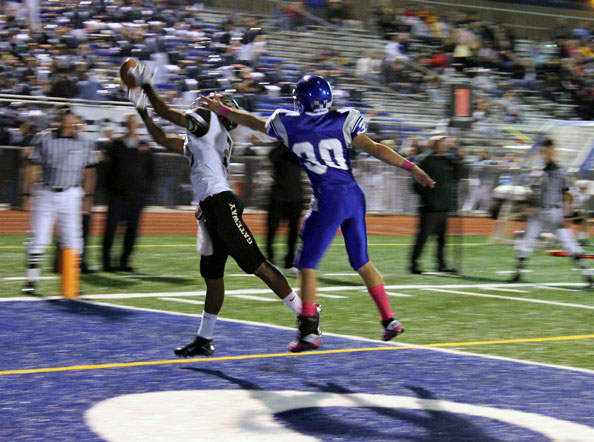 Sluggish Gators top Hempfield 36-0
#23 Delvon Randall makes a great diving catch for a TD to make it 23-0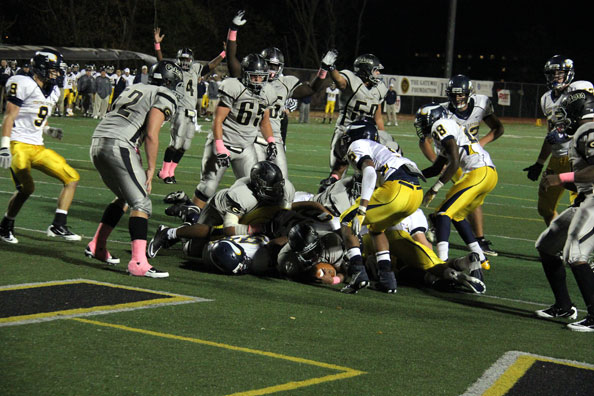 Central extends domination over the Gators 13-7
#5 Darin Franklin scores to cut the PCC lead to 13-7 but Gators unable to score again.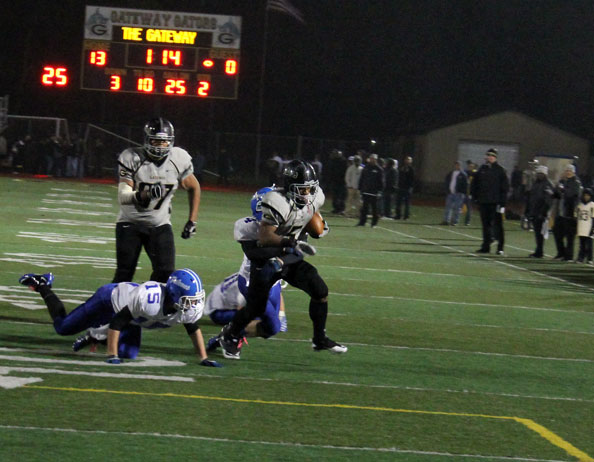 Gators clip the Falcons 40-0
#5 Darin Franklin breaks off a big gain in the 2nd quarter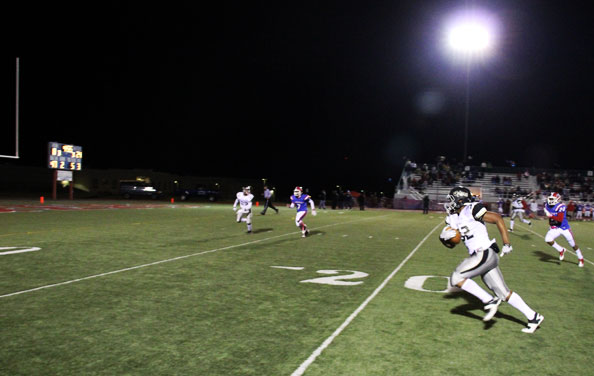 Gators dominate the Tigers 38-0
#32 Jaymar Parrish scores on a 47 yard TD catch to make it 31-0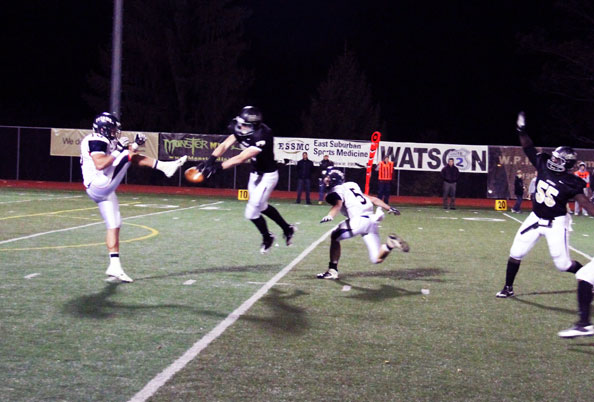 Gators pound the Titans 52-13
#17 Cody Conway blocks J.P. Holtz's punt to make it a quick 14-0 Gateway lead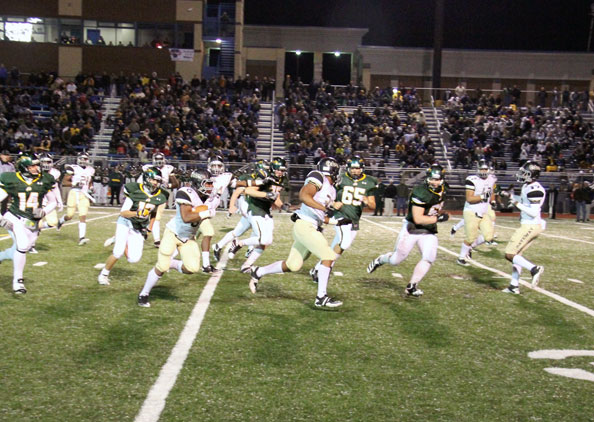 Gators pound out 34-9 win in rematch against Penn-Trafford
#6 Graham Davis returns an INT 40 yards for a TD to make it 27-3 in the 4th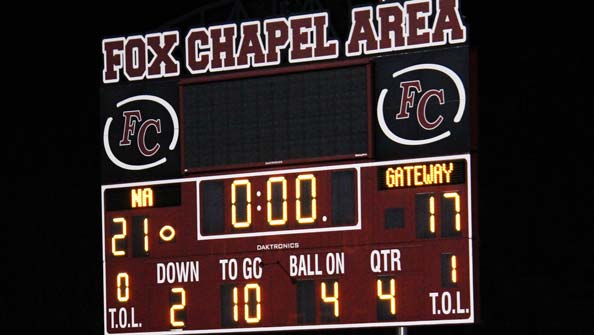 Gators lose on last minute TD run, 21-17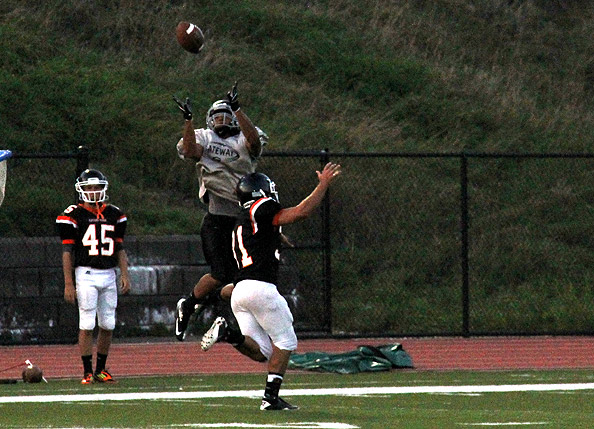 Rogers to go!
Gateway flies by Bethel Park on 2 - 70 yard TD catches by Ricky Rogers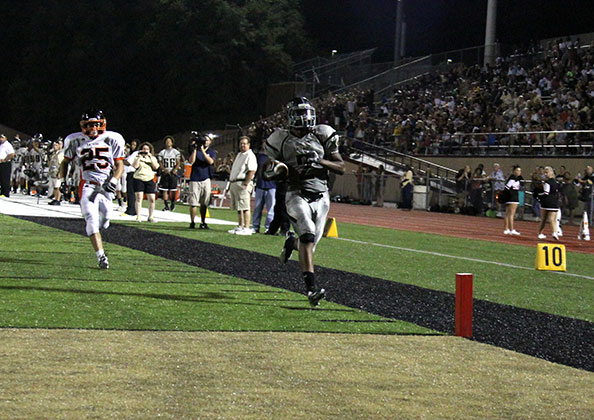 Gators pound the Wildcats 61-6
Delvon Randall scores on a 60 yard TD catch & run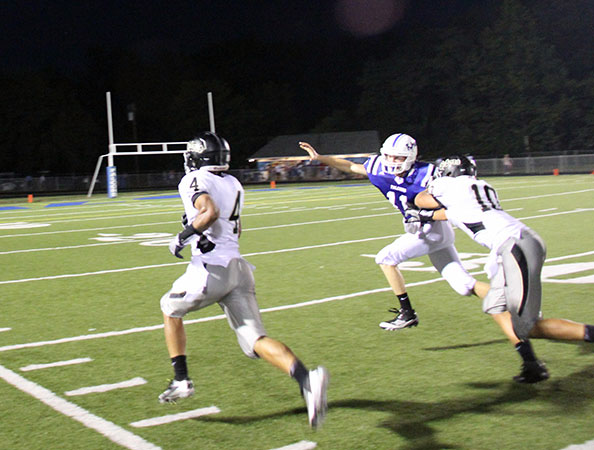 Gators down the Falcons 46-16
Gateway's Todd Jeter rips off a 78 yard punt return for a TD in the 2nd quarter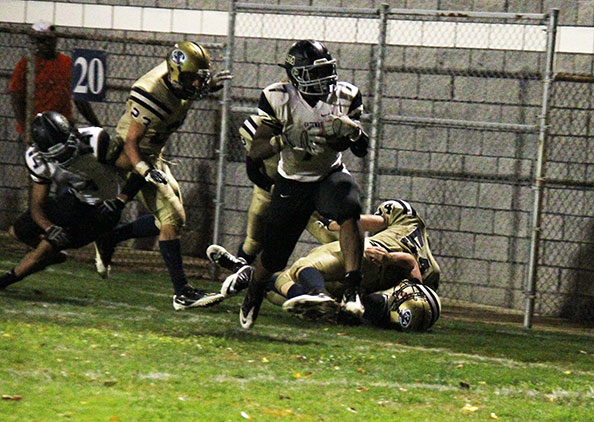 Andre Martin steamrolls the Cavaliers
Martin blasts through multiple Kiski defenders on a 26 yard TD Run. Gators win 55-14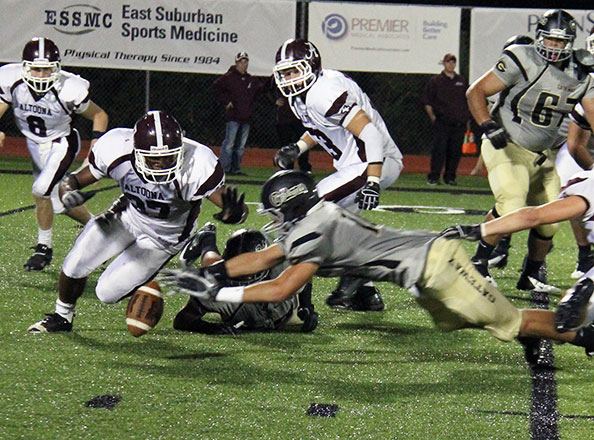 Gators contain the Mountain Lions 42-7
#10 Mileak Ford dives on a fumble as the Gateway D holds Altoona in check.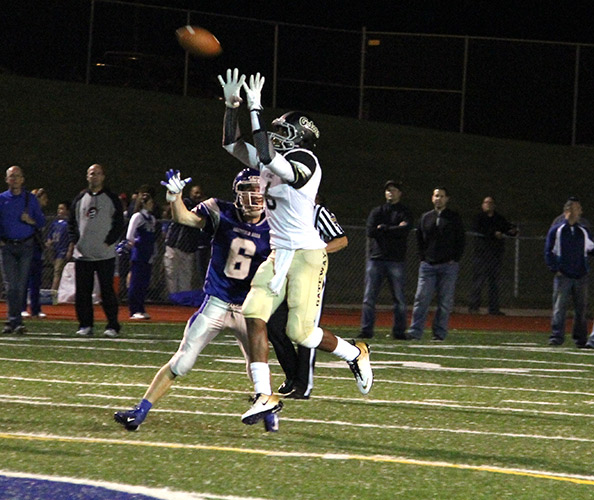 Gators defeat the Spartans 41-13
#6 Montae Nicholson picks off a Hempfield pass and returns it 64 yards for a TD.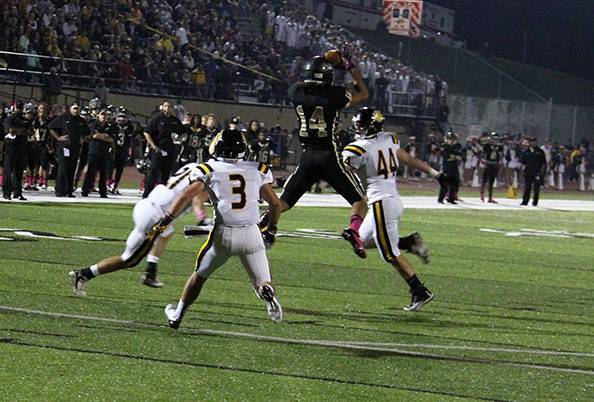 Gators fall to N.A. 14-3
#14 Ricky Rogers makes a catch in the 1st Quarter against the Tigers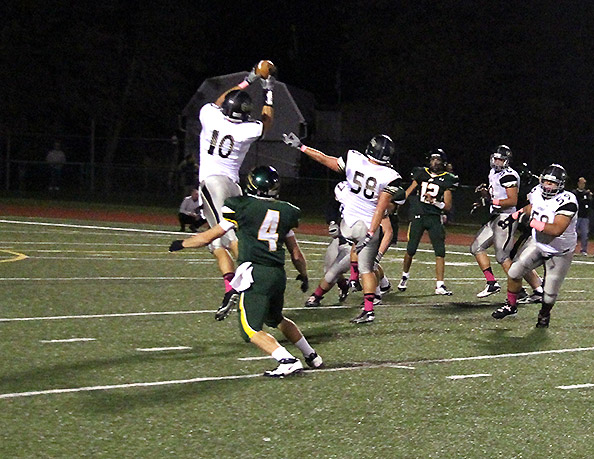 Gators pound the Warriors 42-0
#10 Mileak Ford intercepts a PT screen pass and returns it for a TD in the 2nd quarter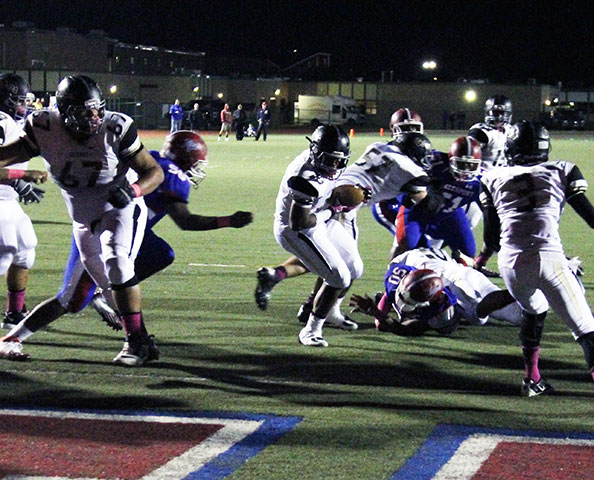 Gators top McKeesport 21-6 / Coach Smith wins 100th
#7 Andre Martin rushes in a TD to make the score 14-0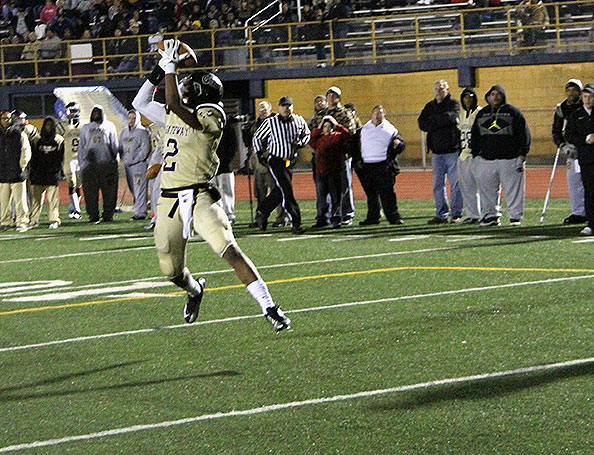 Gators lose to Woodland Hills 17-14
#2 Delvon Randall grabs a pass for a TD against Woodland Hills